Glue No.:
2120A
/B
-1
Glue Specification:
15kg/set
[Main Component of epoxy glue]
A component is resin, B component is
curing agent.
The main agent
2120
A
-1
Curing agent
2120
B
-1
Color: Colorless transparent Colorless transparent
Specific gravity: 1.15
0.96
Viscosity25
°C
:
6000-10000CPS
250MAXCPS
[Feature]
Epoxy resin 2120AB-1
is based on the room temperature, having the features of:
(1)
high hardness,
perfect anti-yellowing
(2)
low viscosity, fine natural defoaming performance
(3)
high transparency,
good ultraviolet light resistance
[Scope Of Application]
The products of this series are widely used for
cover carbon fiber products, surfboard,LED,skis,mould filling,and the insulation of other electronic components , moistureproof, potting, confidential encapsulation , etc.
.
[
Conditions of usage
]
1)
Mixing ratio:
A: B = 100
:50
(weight ratio)
-->2:1
2)
Hardening conditions
:
25
°C
×2
H to
4
H
or 55
°C
×1.5
H (2 g)
3)
Usable
time
:
25
°C
×15min (100g)
[Using Method]
1.Working environment: The container of holding glue please keep clean, A and B part should be in accordance with the weight ratio, weigh accurately , mix fully along the container wall by clockwise and use after 3 to 5 minutes .
2.According to the operational time and dosage of mixing rubber, avoid wasting. When the temperature below 15
°C
, please put A glue to glue again after warm up to 30
°C
, easy to operate, (a glue will be thicken when low temperature ); Must be sealed lid after use, avoid product rejection caused by moisture absorption.
3.When the relative humidity is more than 85%, the curing surface easy to absorb moisture in the air, form a layer of white mist, so when the relative humidity is more than 85%, is not suitable for room temperature curing, suggest to use the heat curing.
[Warning]
1. The operating environment should be ventilative and should keep away of the fire. Closely sealed after use.
2. Avoid the glue contact the skin and the eye, if contacts the skin, with soap and clear water cleaning, if touches the eye carelessly, uses the clear water to flush and to see a doctor immediately.
3. If the liquid cement has the stratification when used for a long time, use after the agitation evenly, do not affect its product quality
4. Take strict precautions against touching by the kids and entering into the mouth.
5. Please make a trial to avoid usage mistakes before application.
[Storage And Packing]
Stock the products in the air-tight seal at the temperature of
25
°C
. The shelf life is
half a
year. It is available to use based on passing of the test if being beyond the shelf life.
FREE SAMPLE IS AVAILABLE!!! Jinhua professional produce and market all kinds of epoxy resin AB glue which covers a very large range of applications: Soft AB glue for stickers, LED strip potting, badge, nameplate, nail cutters, keychain!!!

Hard clear resin for LED channel letters, photo frame coating, hand made diamond, jewelry, crafts, nacklace, bangles, bracklets, earrings, rings, miniatures such as simulated water, soup,lquid drinks and fishbows to be used in a child's dollhouse, anything you can image clear and shinning, but cheap and easy to operate!!!

Coating resin for surfboard, paddle, christmas ball, globe, foam products coating, bicycles, boats, golf clubs,skies, snowboards, swimming pool, garage, wood table coating, Epoxy flooring, to make it hard and durable!!!

Special ahhesion for wood, metal, glass, stone and some plastic.With very strong and high durable bond after cured!!!
Flexible potting resin for electronic products such as motors, generators, transformers, swithgeear, insulators, mold filling,LEDs, perfectly to protect the potting items from short circuit, dust, water, and moisture, and giving the potting items a more stable and longer life than unpotted products!!!

Pls contact us to discuss your application for a best EPOXY SOLUTION!!!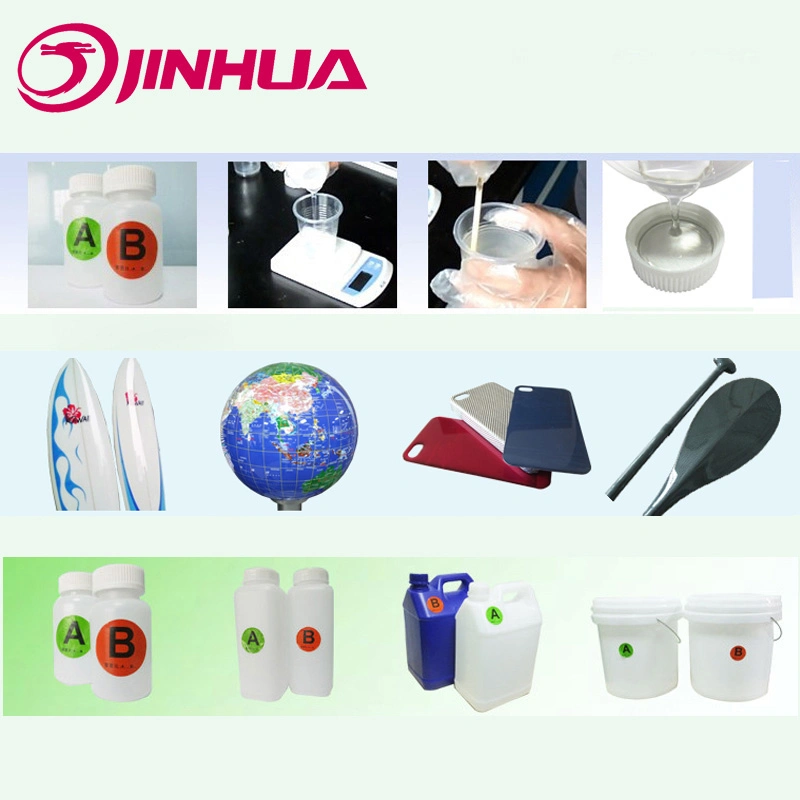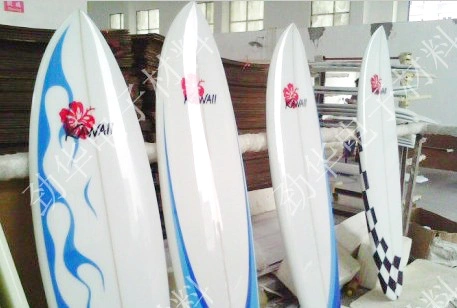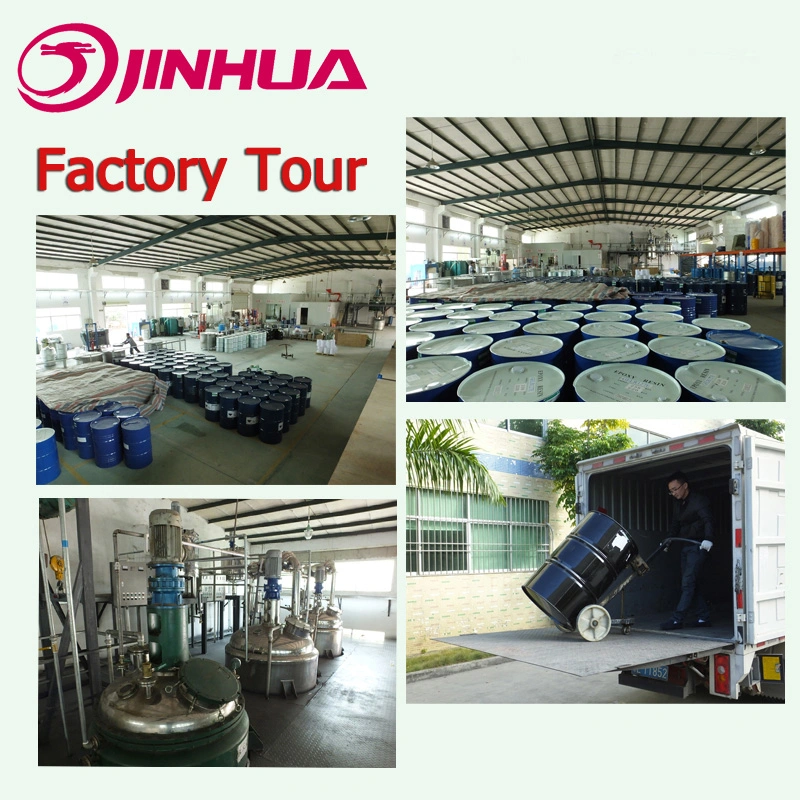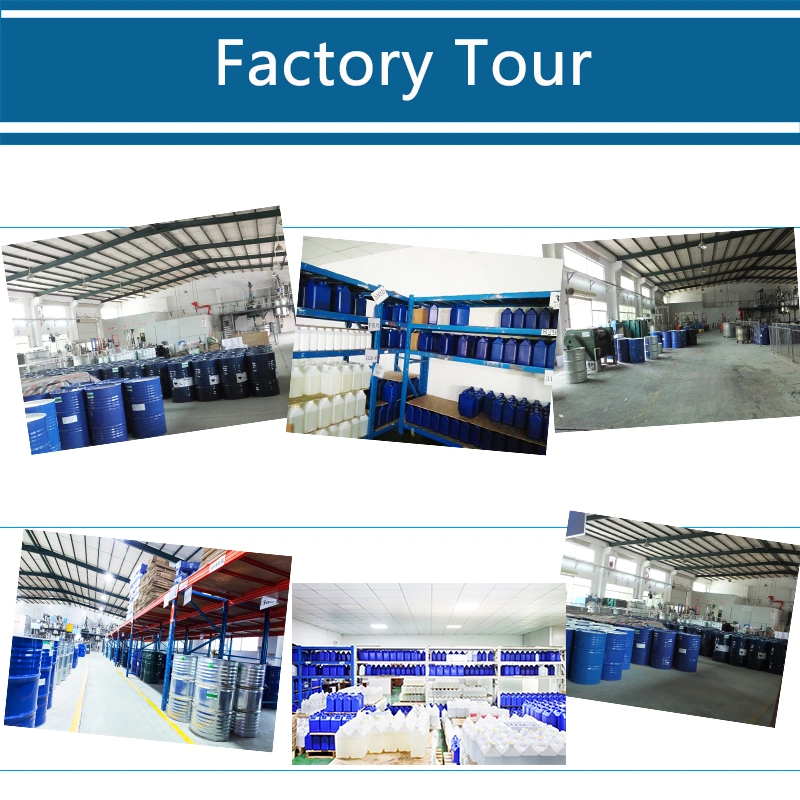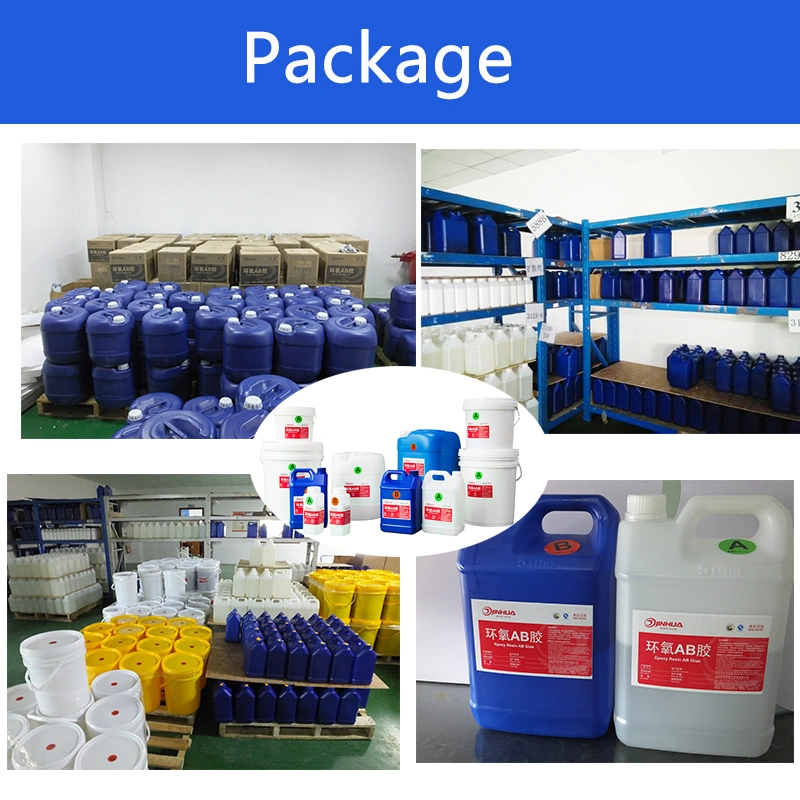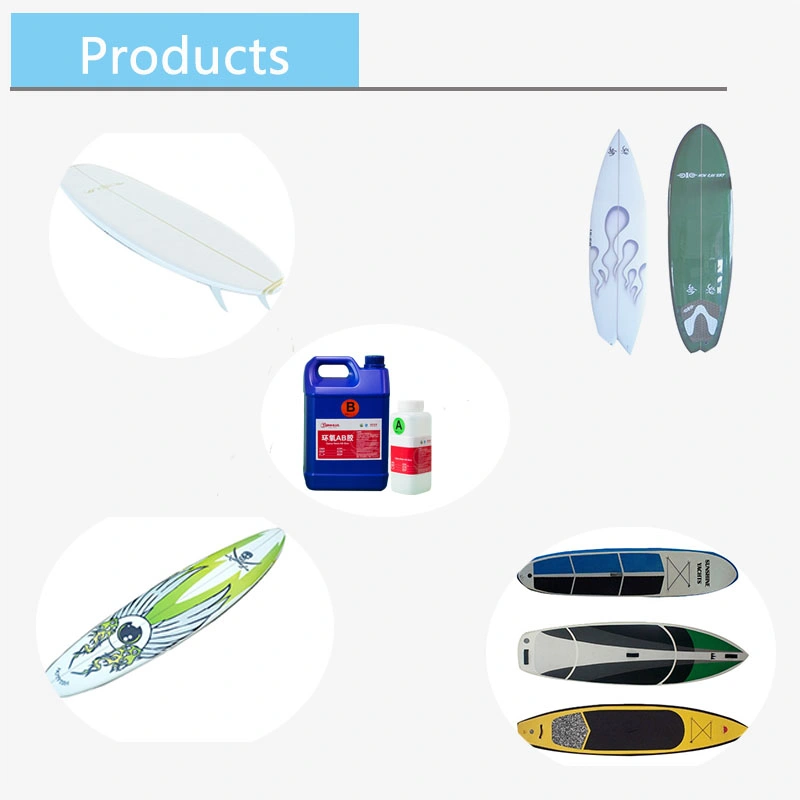 The properties after hardening
1) Hardness
shore D
<90
2) Withstand voltage
KV/mm
22
3) Flexural strength
Kg/mm2
25

4) Volume resistivity
Ohm3
1x1015
5) Surface resistance
Ohmm2
5X1015
6)Thermal conductivity
W/M.K
0.59
7)Induced electric loss
1KHZ
0.42
8)Withstand high temperature
°C
140
9) Moisture absorption
%
<0.15
10)Compressive strength
Kg/mm2
11.4