Use description
Epoxy resin ZDS2010AB is an epoxy resin glue cured under normal temperature and low temperature conditions. It has high hardness, can be polished, has a long operation time and low heat, and can be cured by heating. Specially used for Composite material,paddle surface coating, belt buckle, bar bar, stone surface approval, LED potting, carbon fiber coating, polishing jewelry surface coating and mold filling and other electronic parts insulation, moisture-proof potting, confidential sealing .


Food grade
Good resistance against chemical solvent and ultra violet (UV) rays.
Cured adhesive can be sandpapered, polished, drilled, machined and coated.
Can withstand high tensile pulling strength
Sustain very high temperature with excellent bonding strength
Don't shrink
Easy application
Low odor
Impact resistant
Water resistant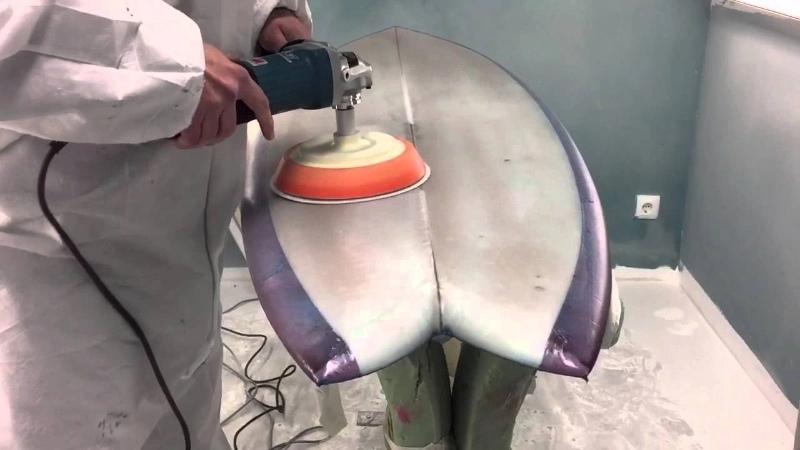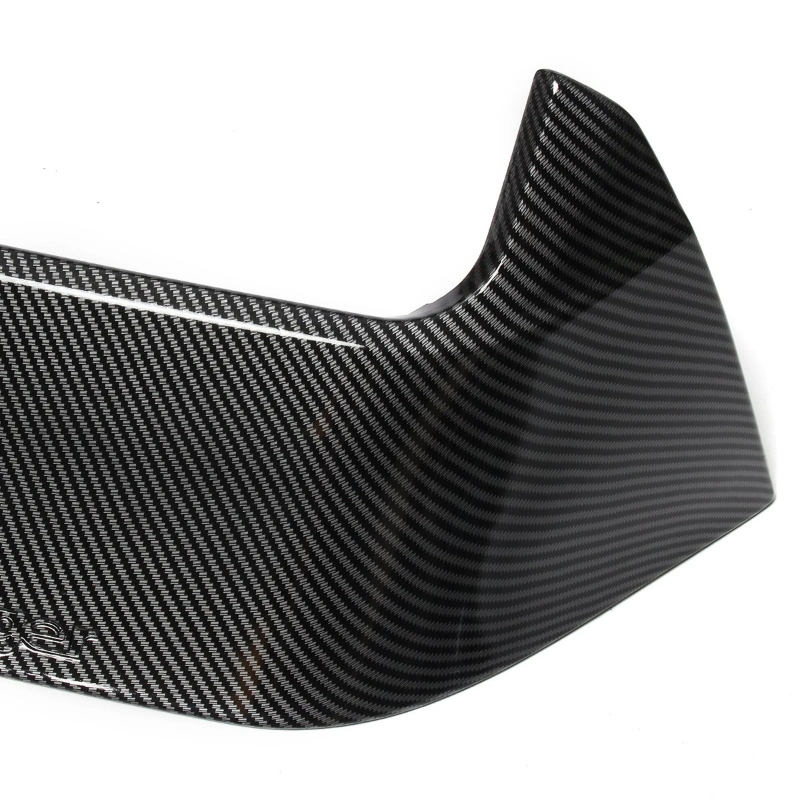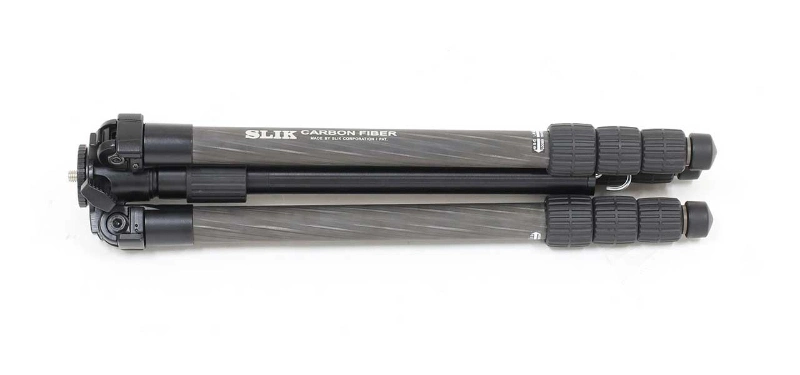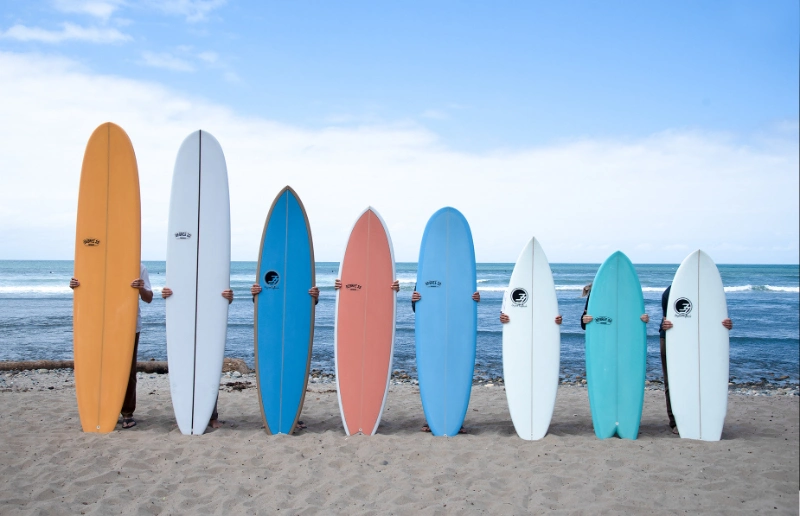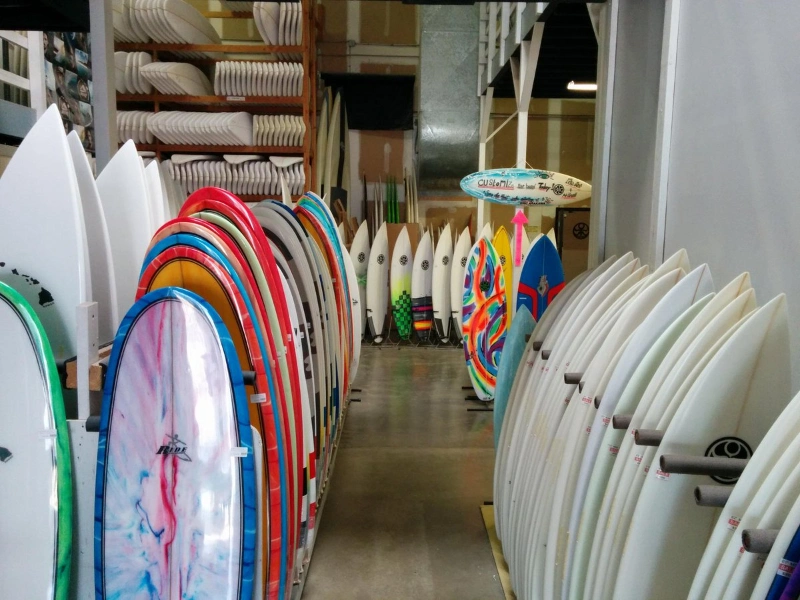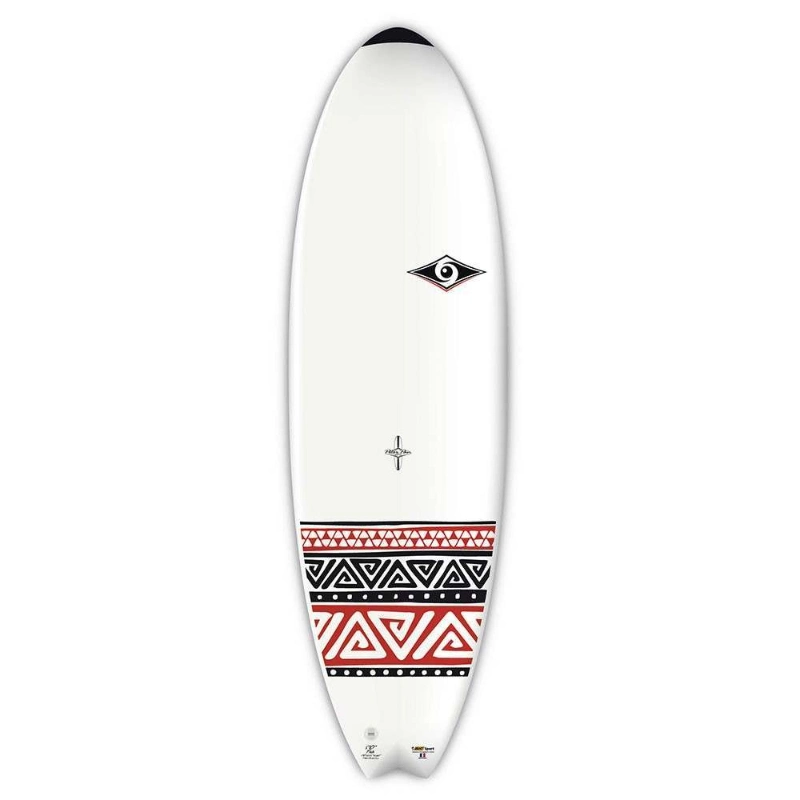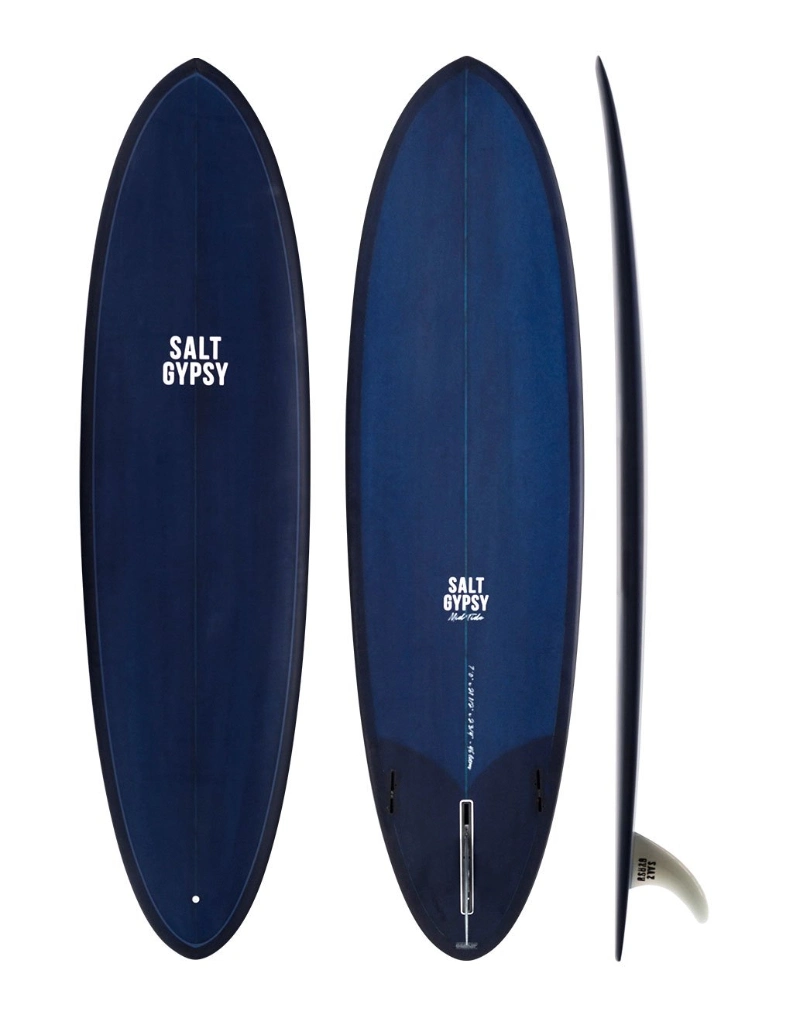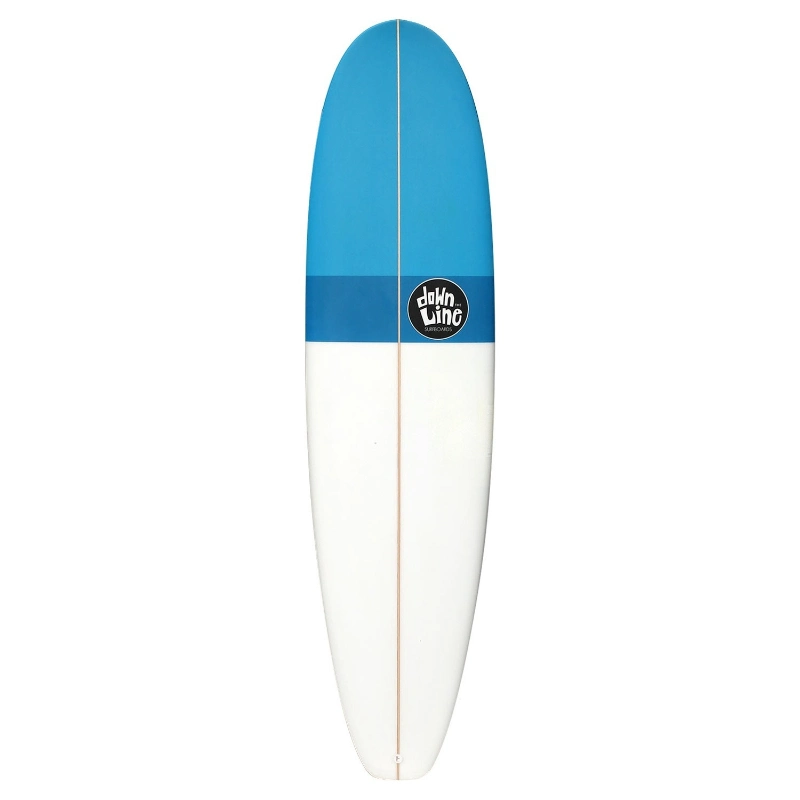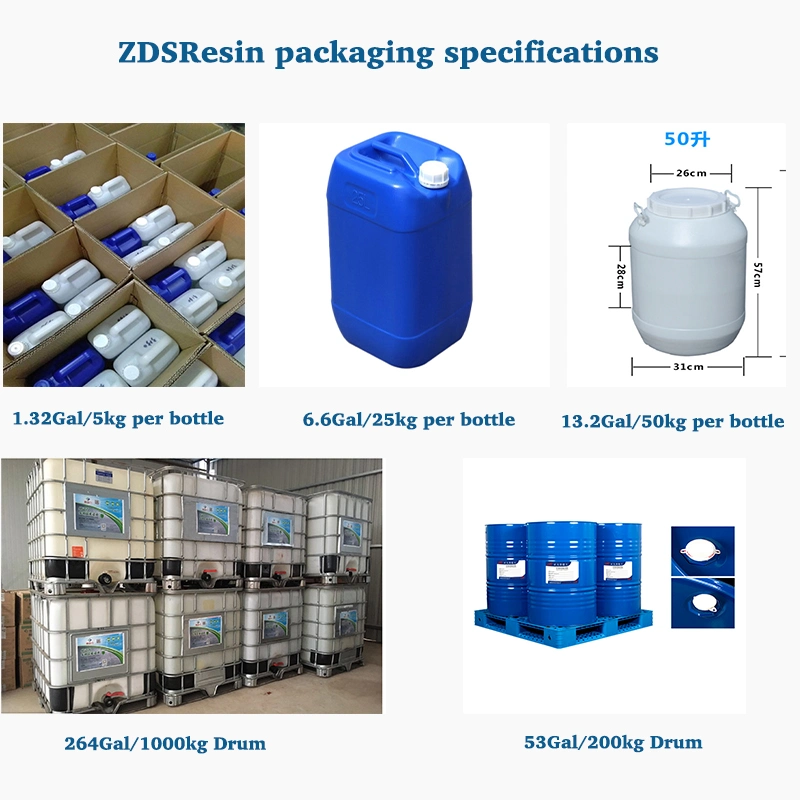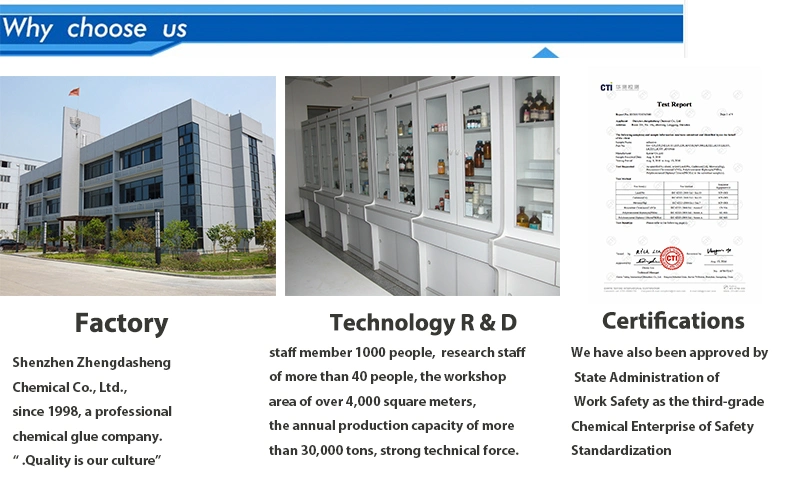 ZDS professional produce and market all kinds of epoxy resin AB glue which covers a very large range of applications: Soft AB glue for stickers, LED strip potting, badge, nameplate, nail cutters, keychain!!!
Hard clear resin for LED channel letters, photo frame coating, hand made diamond, jewelry, crafts, nacklace, bangles, bracklets, earrings, rings, miniatures such as simulated water, soup,lquid drinks and fishbows to be used in a child's dollhouse, anything you can image clear and shinning, but cheap and easy to operate!!!
Coating resin for surfboard, paddle, christmas ball, globe, foam products coating, bicycles, boats, golf clubs,skies, snowboards, swimming pool, garage, wood table coating, Epoxy flooring, to make it hard and durable!!!
Special ahhesion for wood, metal, glass, stone and some plastic.With very strong and high durable bond after cured!!!
Flexible potting resin for electronic products such as motors, generators, transformers, swithgeear, insulators, mold filling,LEDs, perfectly to protect the potting items from short circuit, dust, water, and moisture, and giving the potting items a more stable and longer life than unpotted products!!!
Pls contact us to discuss your application for a best EPOXY SOLUTION!!!
All of our products has ROHS, SGS,MSDS,TDS, CERTIFICATE!!!