Strong strong durable SUP leash surfboard leashes leg ropes with coiled lines
Introduction

Basically a surf leash connects the surfer and the surfboard. If surfers fell off a wave, they can get their board back via the leashes and no need to swim back to shore.
A surf leash is a cord made of urethane that attaches the ankle of the surfer to the tail end of a surfboard. The leash is secured to the surfer's ankle by a Velcro strap, also known as the cuff. It is usually strapped to your ankle but is sometimes strapped to the knee or calf when doing long boarding or paddle boarding.
Although originally made out of surgical cord, urethane is a great material for cords. We use Germany and China Taiwan urethane for our surf leashes. They are the best quality in the market and superior in color brilliancy, anti-UV, softness, resilience and security. If you want to check our cord data sheet, please see more info from BASF Germany.
All metal parts, screws and swivels are stainless steel in marine grade in our leashes.
Product Information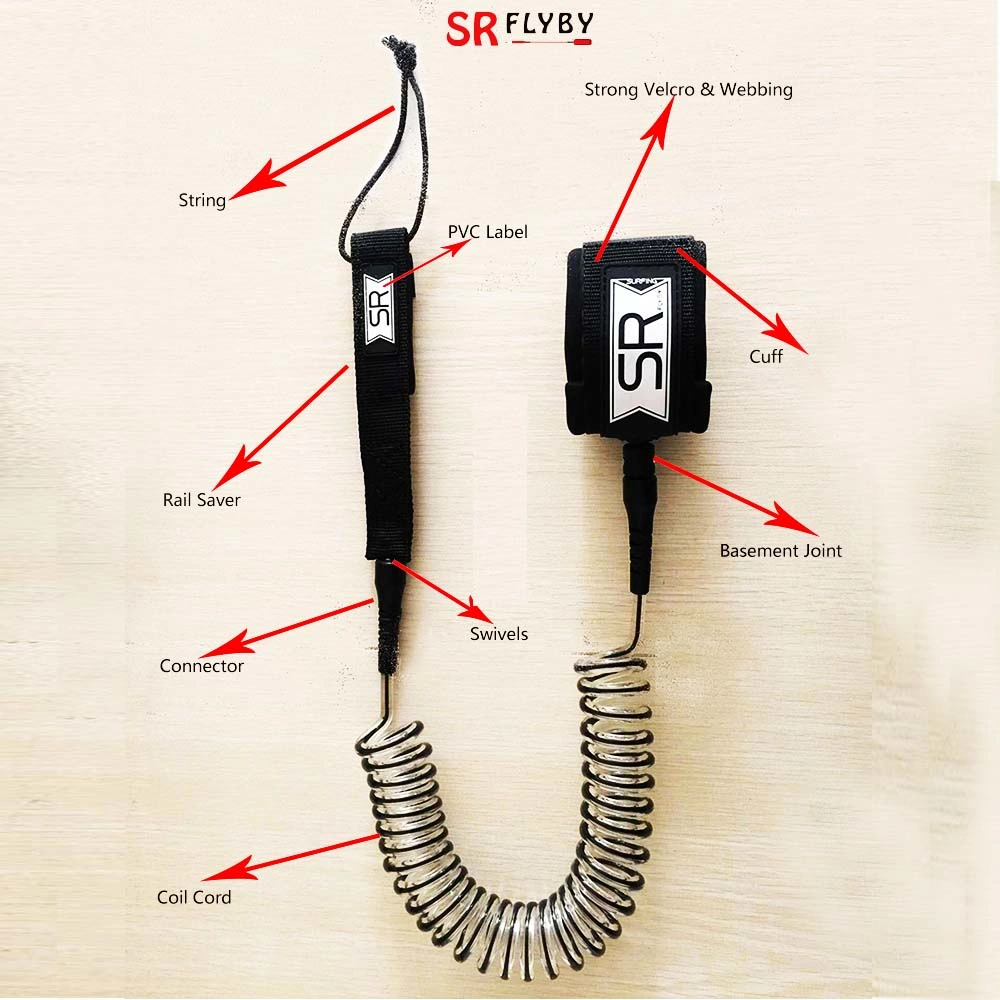 Product Display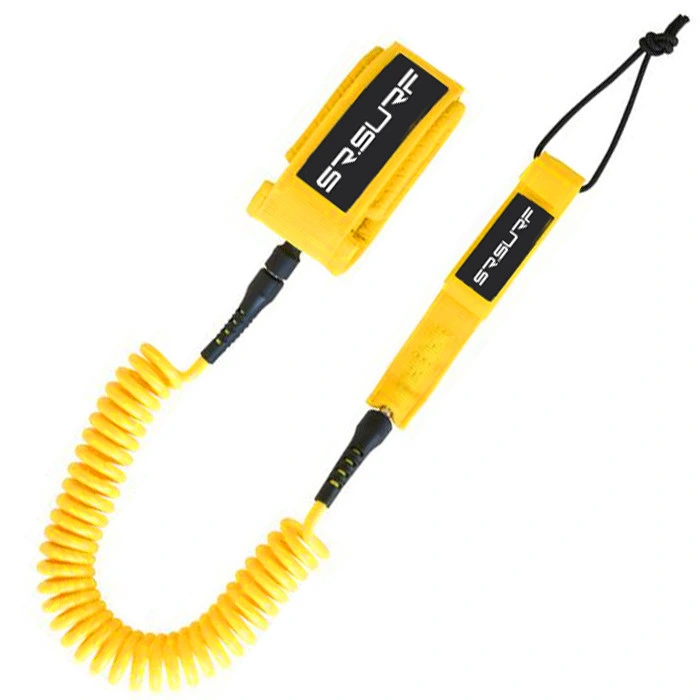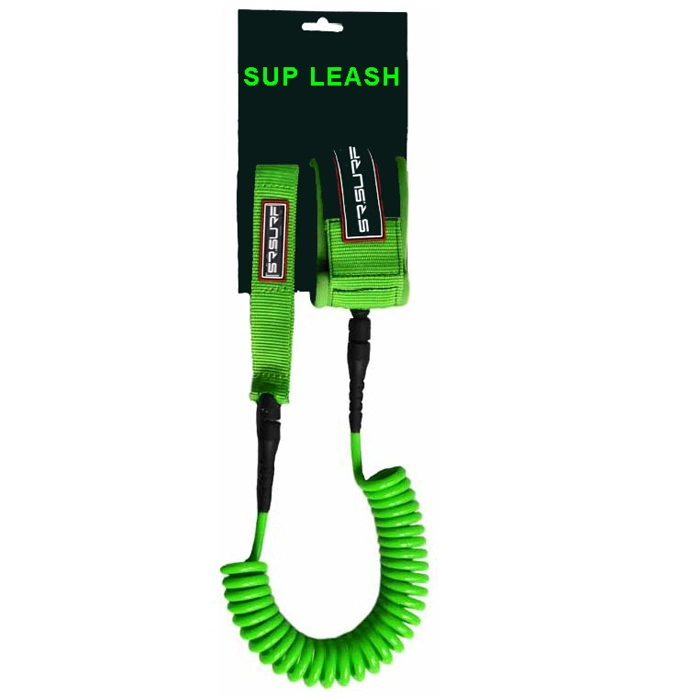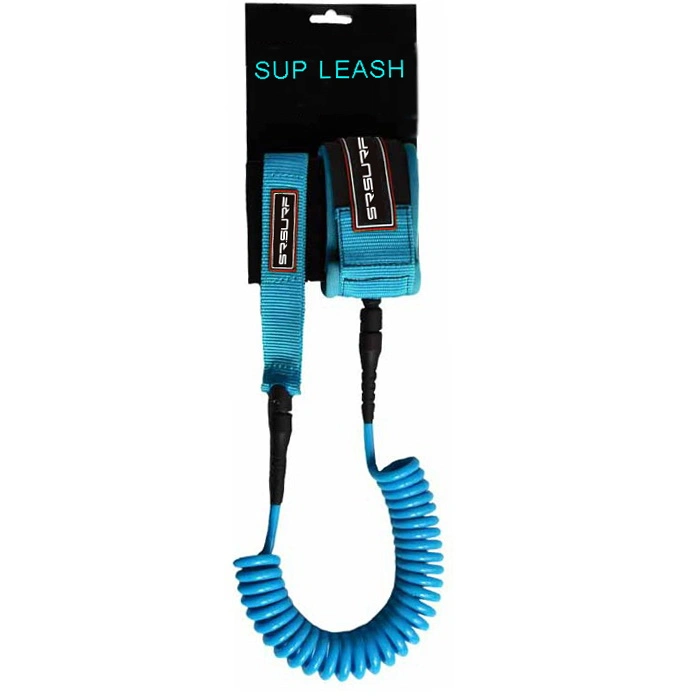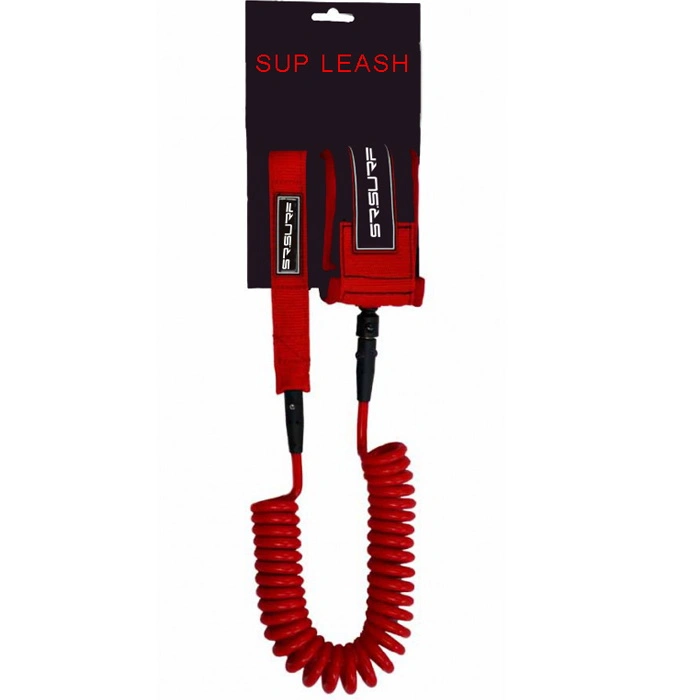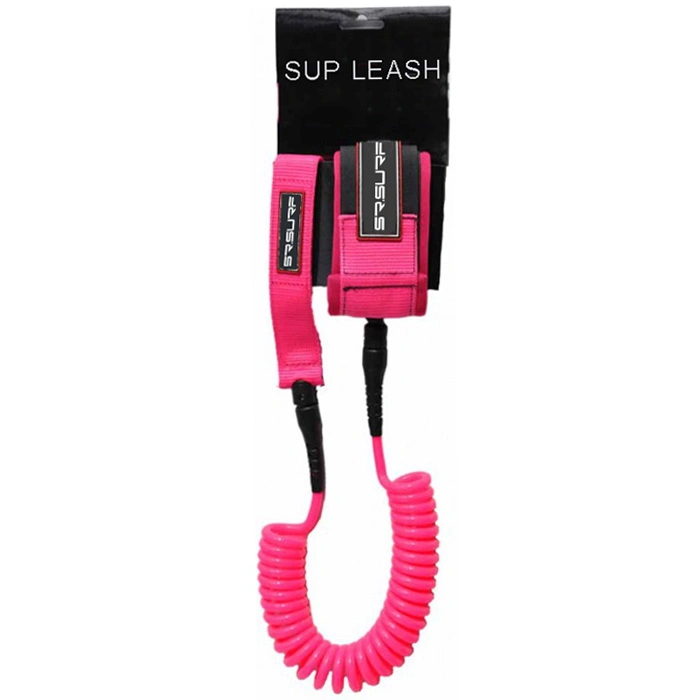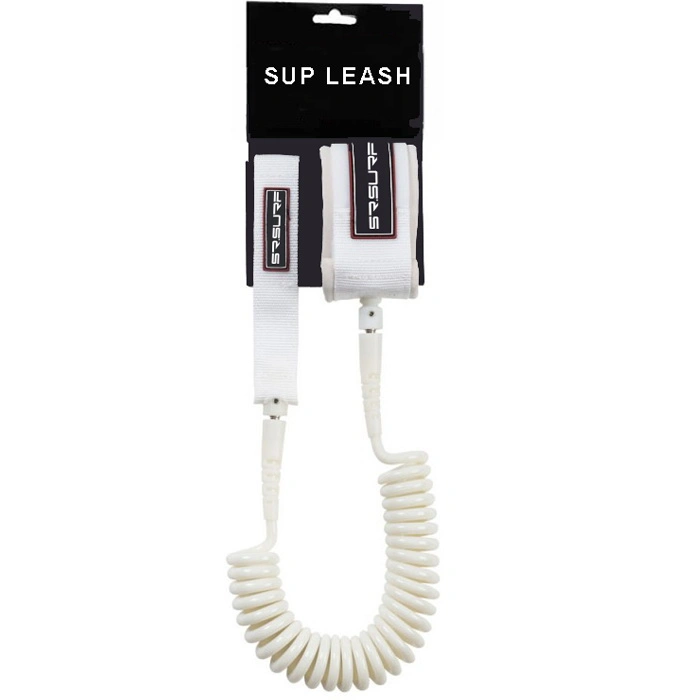 Product Features
Cord Features:
Metal Parts:

Marine grade S/S Double swivels.

Color:

Anti-UV in our cord to improve color fastness.

Material:

Urethane material from Germany, or China Taiwan, or China Mainland. Different cord quality is for your needs.

Strength:

No break in our cord, even lengthen 4-times to its original length, no matter in which urethane.

Connectors:

Two standard connector molds in your options.

Customized connector is possible.
Rail Saver Features:
| | |
| --- | --- |
| Strap | Triple wrap straps |
| Leash String | Any colors |
| Velcro | PAIHO tapes |
| Basement joint | Only in 30mm and 38mm width straps |
Cuff Features:
Logo

Rubber/woven labels. Print on webbing/Velcro/ neoprene.

Silicone printing is possible.

Cuff sizes

Kids or adult size in ankle cuff, knee cuff, calf cuff, wrist cuff, S, M, L and XL bicep cuffs, even waist belt.

Puller

Quick release design. Webbing puller or Urethane puller.

Webbing

Polypropylene webbing or High tenacity polyester safety webbing

Velcro

Super strong Fastener from PAIHO

Padded Neoprene

Stretch and soft neoprene with printings or silicone for non-slip.

Multicolor with or without texture.

Basement joint

A low-lying screw-hole for big strength and durable.

Key pocket

All cuffs come with a key pocket and key printing is possible.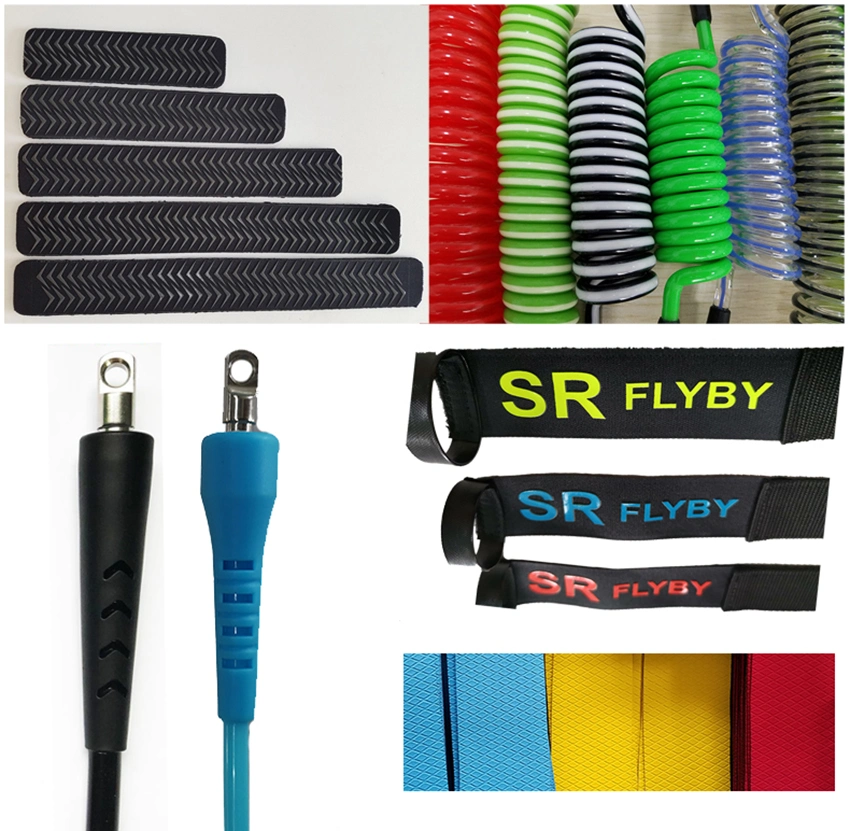 Order Instructions
MOQ for our Surf Leashes:
1.200pcs for the same cord thickness, same cord color and mix cord lengths. However, all connector color has to be in black only.
For example:
50pcs 7mm 6ft blue urethane cord leashes, 50pcs 7mm 7ft blue urethane cord leashes.
50pcs 7mm 8ft blue urethane cord leashes, 50pcs 7mm 9ft blue urethane cord leashes.
Total 200pcs leashes but all in black connectors.
2.If you want color connectors, the MOQ for connectors is 500pcs which is 250pcs leashes.
3.Please supply your logo in AI file for rubber/woven labels.
4.Please supply your design in AI file for silk molds.
5.Any colors in neoprene, webbing, Hook & Loop fastener.
6.Packaging. The MOQ for packaging is 1000pcs per model. We will keep your rest packaging for your next orders.

Color Options
We can do any colors for each component of the leash, even all the materials from the leash.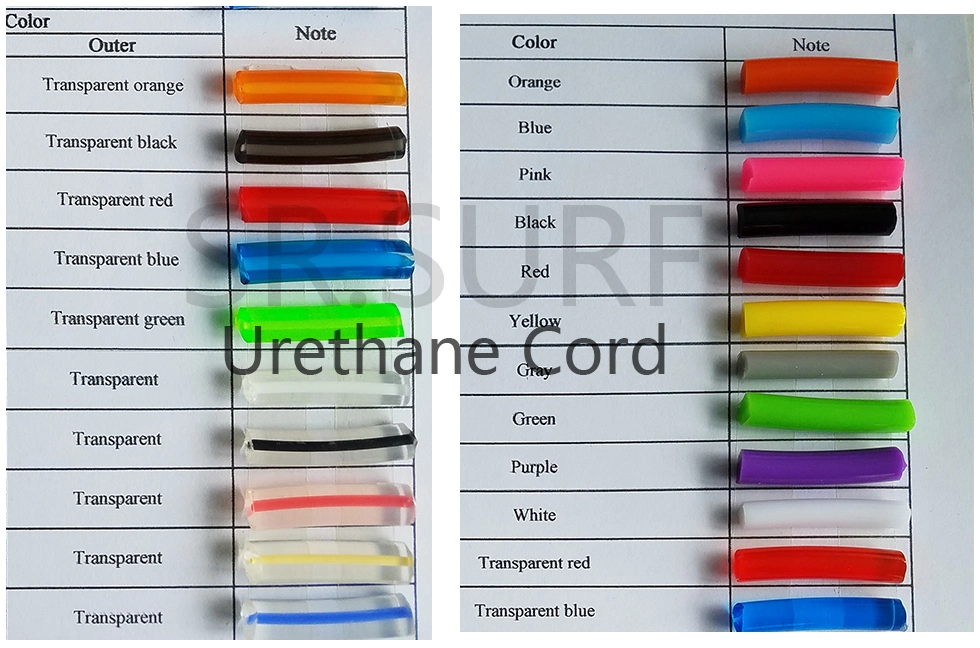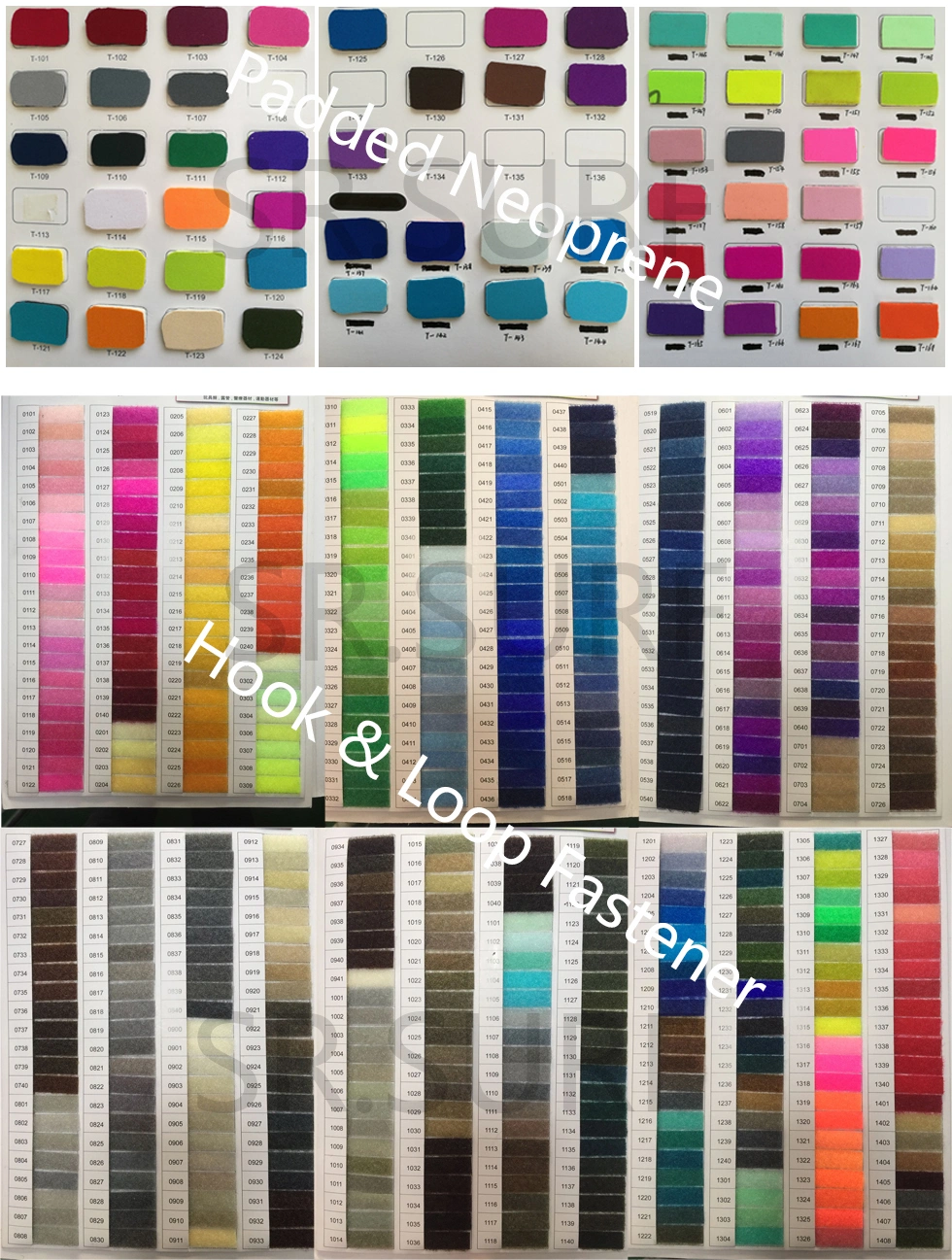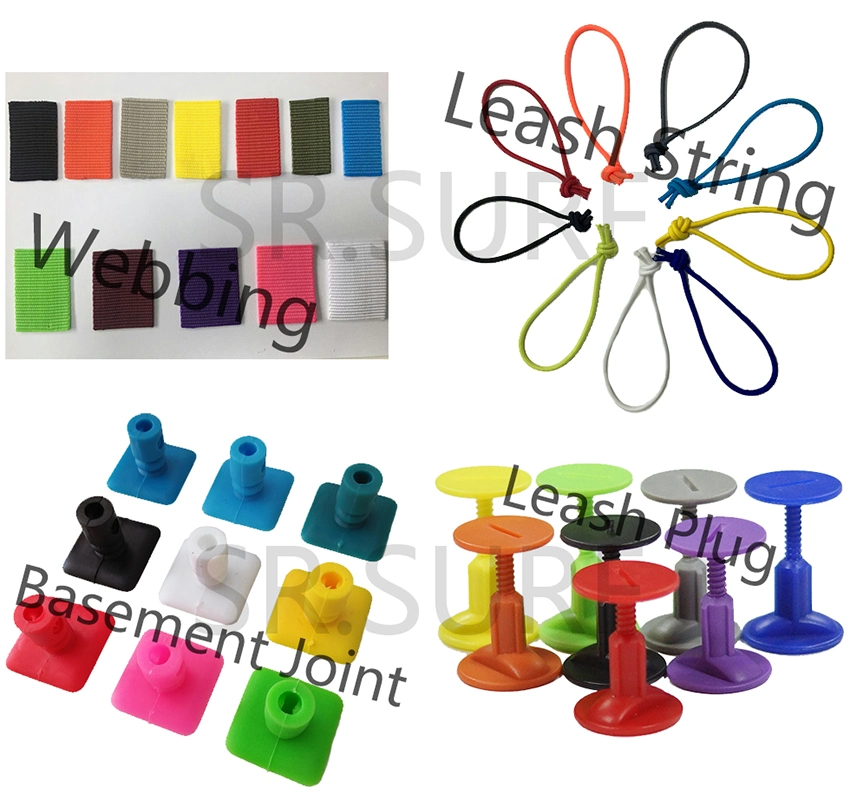 Company Idea/Vision:
Meeting customers'requirements with the highest quality and excellent service.
Cooperating with our customers to our mutual benefit.
Developing a base of technology by constant improvement in proces-ses and
quanlity control.
Shipping Ways
1. Small quantity: by international air express, within 3-7days arriving
2. Large quantity: by ocean cargo or air cargo, arriving time depends on customer's destination.
Quality Control
We check the products one by one before sent out, and we can also follow customers' special requests to control the quality.
Warranty
2 Years Guarantee.
Any interests in our products,pls kindly feel free to contact us.
We're here for you all the time!