High Quality Waterborne Epoxy Primer
Product Description:
CM-101DT Waterborne epoxy is a two-component curing coating at room temperature. Component A is a waterborne epoxy curing agent, and component B is epoxy resin.
Product Sample: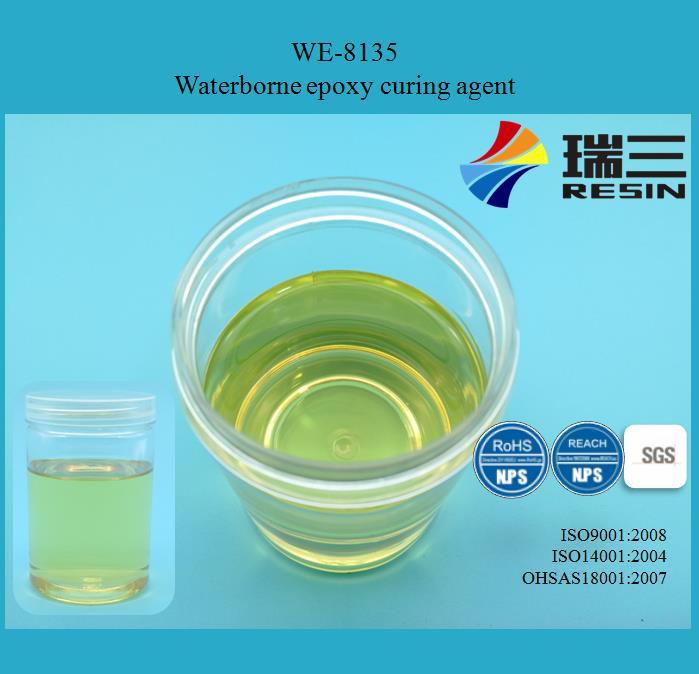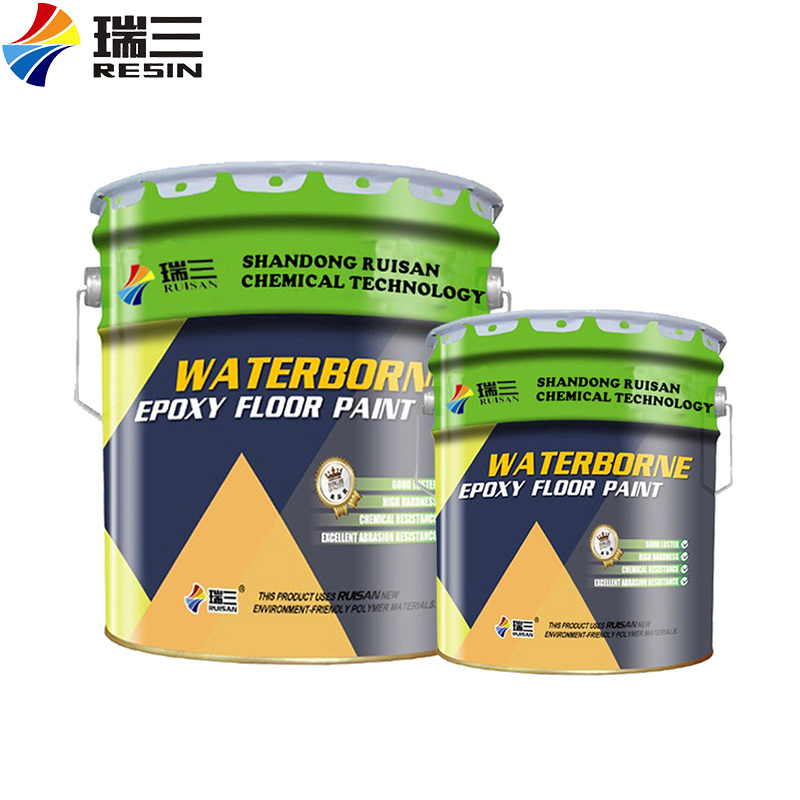 Product Functions:
Enclose the ground to improve adhesion and prevent dust emission.
Application Areas:
Floor painting in the workshop

Factories

Supermarket
Advantages of the Product:
Greater durability and performance.

More tolerant of petroleum contaminates in a concrete surface, making it ideal for garages and parking structures.

Glossier finish.
Technical Parameters:
State in container

No hard lumps after mixing.

Density, g/ml

1.05

Surface Drying Time,

≤

60 mins

Complete Drying Time,

≤

7.5 hrs

Adhesion,

≤

Level 0

Proportion (Weight)

Component A: Component B=3:1
Construction Reference:
Roller Coating is Recommended.

Before construction, component A and component B should be mixed according to 15:5 (weight ratio). After fully mixing, the construction should be carried out.

The construction shall be carried out in the surface temperature above 10ºC

With the use of a coating, the mixed coating should be used up within 30 minutes.

The second coating should be carried out after the lower layer is completely dried. The recommended interval is 12 hrs.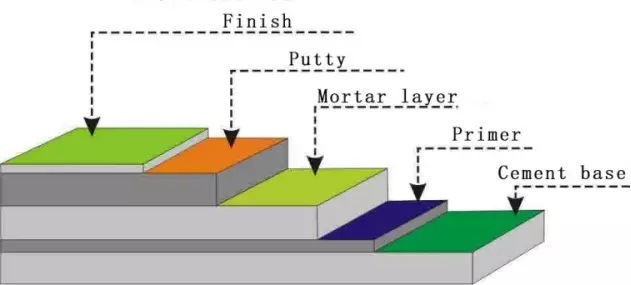 Product Delivery: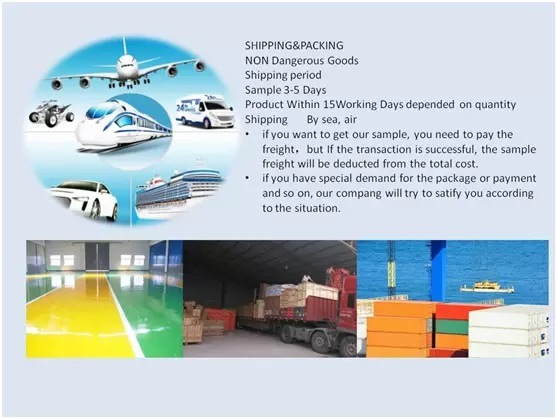 About us:
Shandong Ruisan Chemical Technology Co., Ltd. is located in Linyi City, Shandong Province. It is a modern technology company integrating R&D, production, sales, and trade. The company is mainly engaged in the research and development and promotion of new environmentally friendly water-based materials, such as waterborne epoxy series, waterborne epoxy resin, waterborne epoxy curing agent, waterborne epoxy floor paint and so on. The company's products are widely used in construction, decoration, home improvement, home appliances, automobiles, ships, transportation, light industry, electricity, and other industries. With a professional research team and standardized production technology, the company has in-depth research in the field of industrial anti-corrosion and developed a high-performance water-based epoxy series product with excellent anti-corrosion performance. The salt spray test is up to 2000 hours, leading the industry. The product is suitable for many fields such as ships and wind power. The company takes technological innovation and scientific and technological talents as the core elements, paying attention to product quality and customer service quality. Products cover floor paint, anti-corrosion industrial paint, asphalt, ink, filling tile gap and other application materials. And the company has passed CE, SGS, REACH, RoHS, ISO 9001 Quality Management System certification, ISO 14001 Environmental Management System certification, OHSAS 18001 Occupational Health and Safety Assessment Series certification. And the company has obtained a number of patents related to environmentally friendly functional new materials.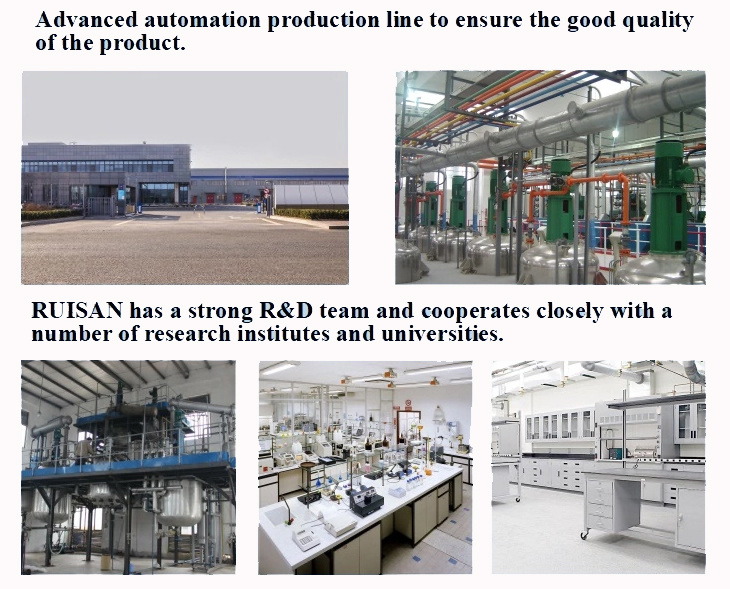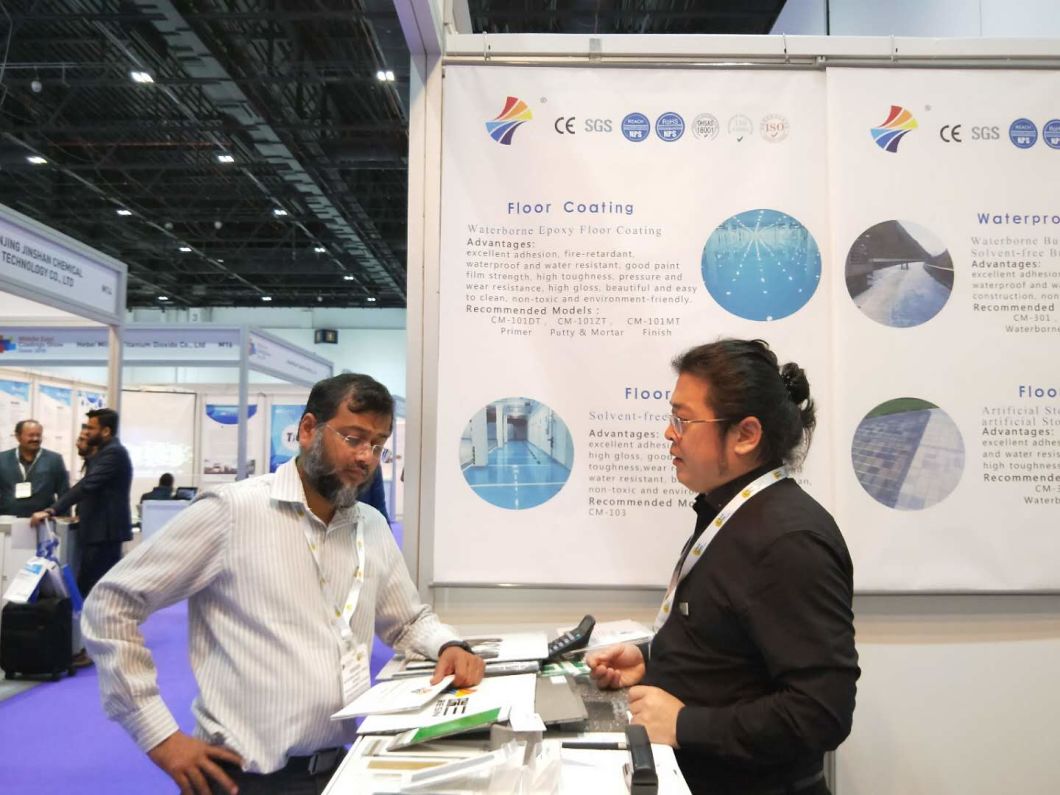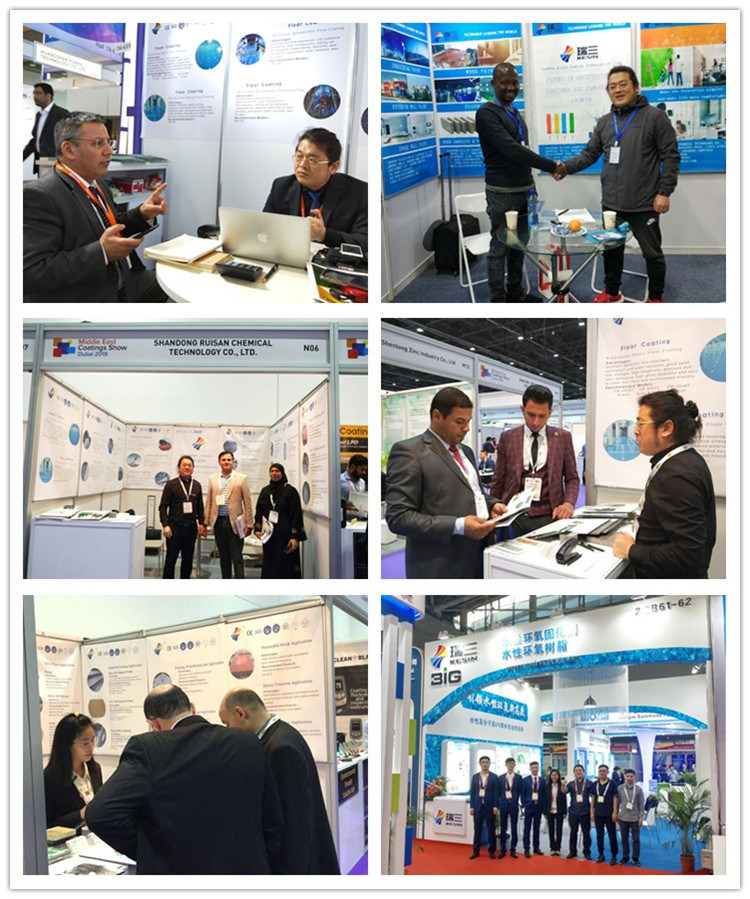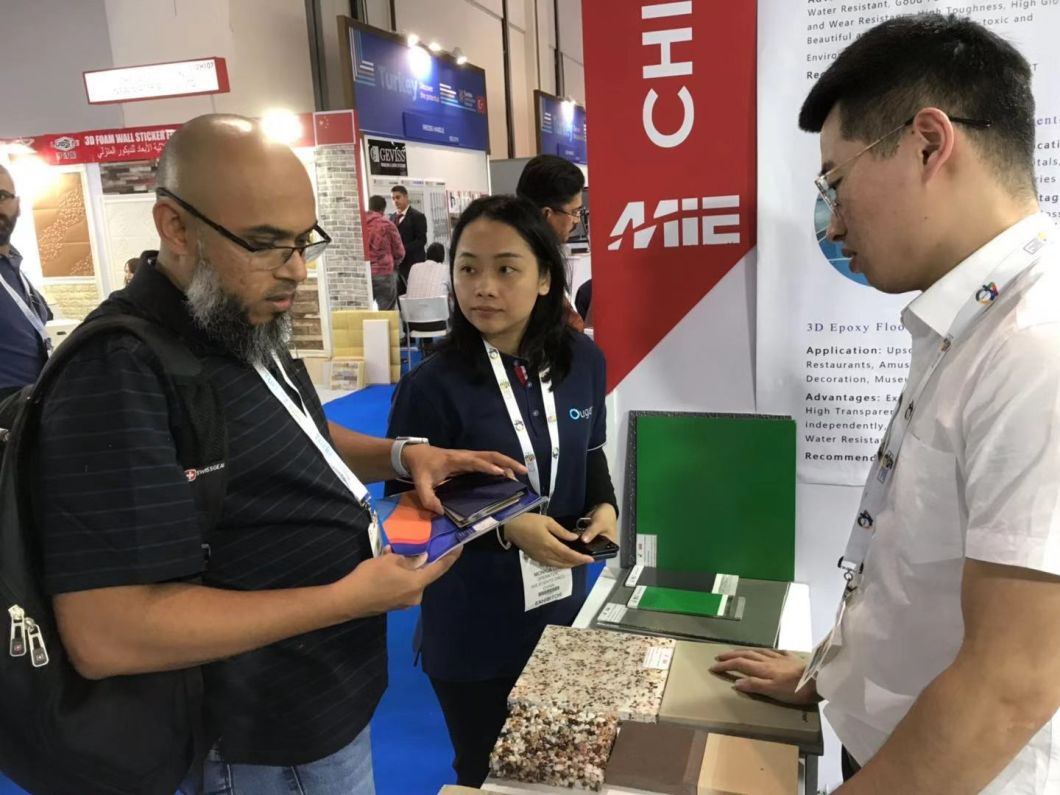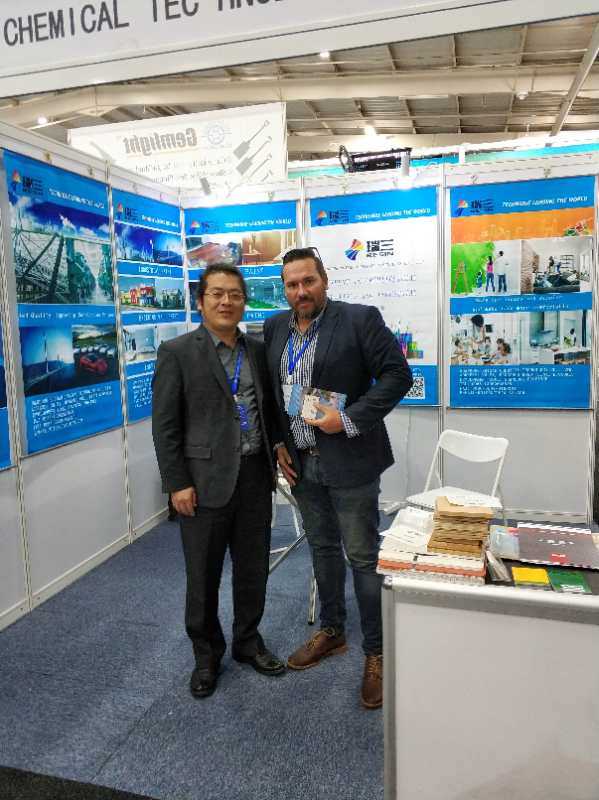 Certificates:
FAQ
Q: Can I be your agent?
A: Sure, we are looking for agents all over the world.
Q: Are you the manufacturer?
A: Yes.
Q: Can I get a sample before place an order?
A: Yes, free sample.
Q: How about the quality grantee period?
A: One year.
Q: What is the min. Order quantity?
A: 200kg.
Q: What is the delivery time?
A: Within 10 days since received the deposit.