Company Profiel
Linyi Raytone Machinery Limited
is a long-history company specializing in manufacturing construction machinery of concrete block machine, clay brick machine, Concrete batching machine, concrete mixer, etc. We provide perfect brick plant solution, full automatic brick plant, semi-automatic brick plant, manual brick plant and mobile brick machine plant are all available; 20 more year manufacturing experience make us to be a very professional supplier of construction machines; we have 3 manufacture bases in our city
,
with
total
1,000
more
staff
,
an area of 60,000sqm, more than 200 sets of various finishing machines. Our
machines
have been sold well
to
more than 100
countries worldwide
, like Ethiopia, Djibouti, South Africa, Zambia, Mozambique, Zimbabwe, Ghana, Sri Lanka, Bangladesh, Philippines,PNG,etc. these machines are standing for our company working hard at every corner of the world.
At present, we can manufacture 7,000 sets of construction machinery per year,In order to strengthen the inner management of our enterprise, our company has set up a complete set of effective management system, focusing on quality and after-sales services, being faithful to our clients, which helps us
grow bigger and bigger
.
Raytone company would like to be your close friend and reliable partner in the business.
We cooperate with well-known brand like SIMENS, (PLC, motor, touch screen), SCHNEIDER, OMRON (electronic parts), YUKEN, CALYCA (electromagnetic valves ), to guarantee our machines work stable, efficient and safe.
Our company principle is using our professional technology to provide the highest quality machines to do our bits in building a comfortable home for the people in need; we promise to make a good value for buyer
'
s money, taking one time business opportunity to make one life friends.
Brick boards introduction
Currently there are
GMT brick pallet
, PVC brick Pallet; wooden brick pallet, bamboo brick pallet, solid wood brick pallet; PVC bamboo brick pallet;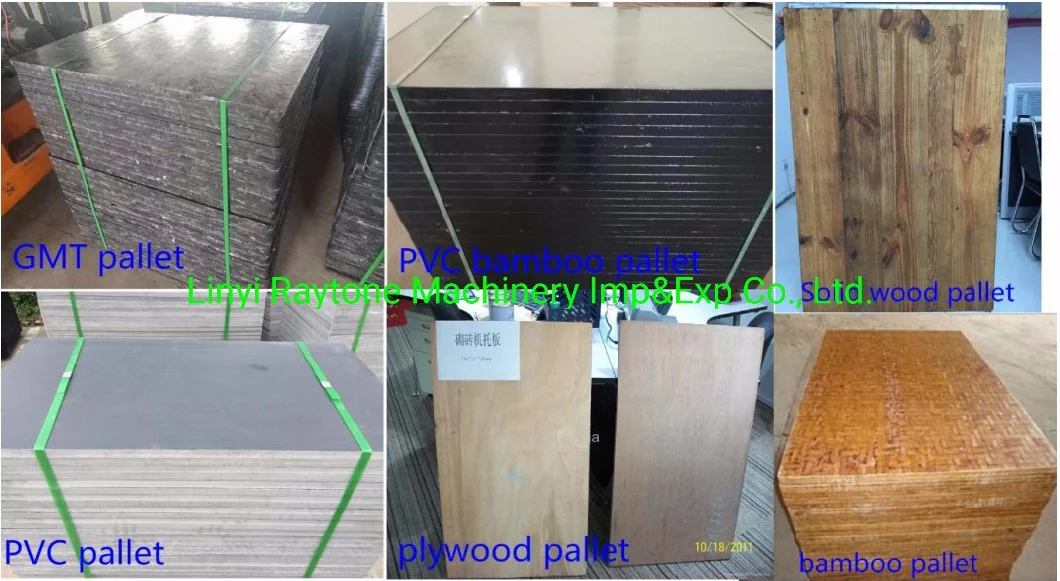 | | | | |
| --- | --- | --- | --- |
| palllet typs | density (kg/cbm) | life (years) | anti-water |
| GMT pallet | 1200 | 6 | yes |
| plastic fiber pallet | 1200 | 6 | yes |
| PVC pallet | 1800 | 6 | yes |
| PVC bamboo pallet (edge sealing) | 1150 | 6 | yes |
| PVC bamboo pallet (edge not sealing) | 1150 | 6 | no |
| solid wooden pallet | 650 | 3 | no |
| plywood pallet | 650 | 2-3 | no |
| bamboo pallet | 1050 | 4 | no |


1.

GMT(Glass Mat reinforced Thermoplastics),

or glass fiber mat reinforced thermoplastic composite material, which is made of fiber as reinforcing material and thermoplastic resin as base material made by method of heating and pressurizing.

I

ts density is 1200kg/cubic meters; its life can be 5-6 years; now

it is

the most

widely used

among these pallets

because cheap

er

cost and recyclable, longer life

,

water-resistant,temperature resistance, less weight, can not be replaced by trad

i

tional pallets;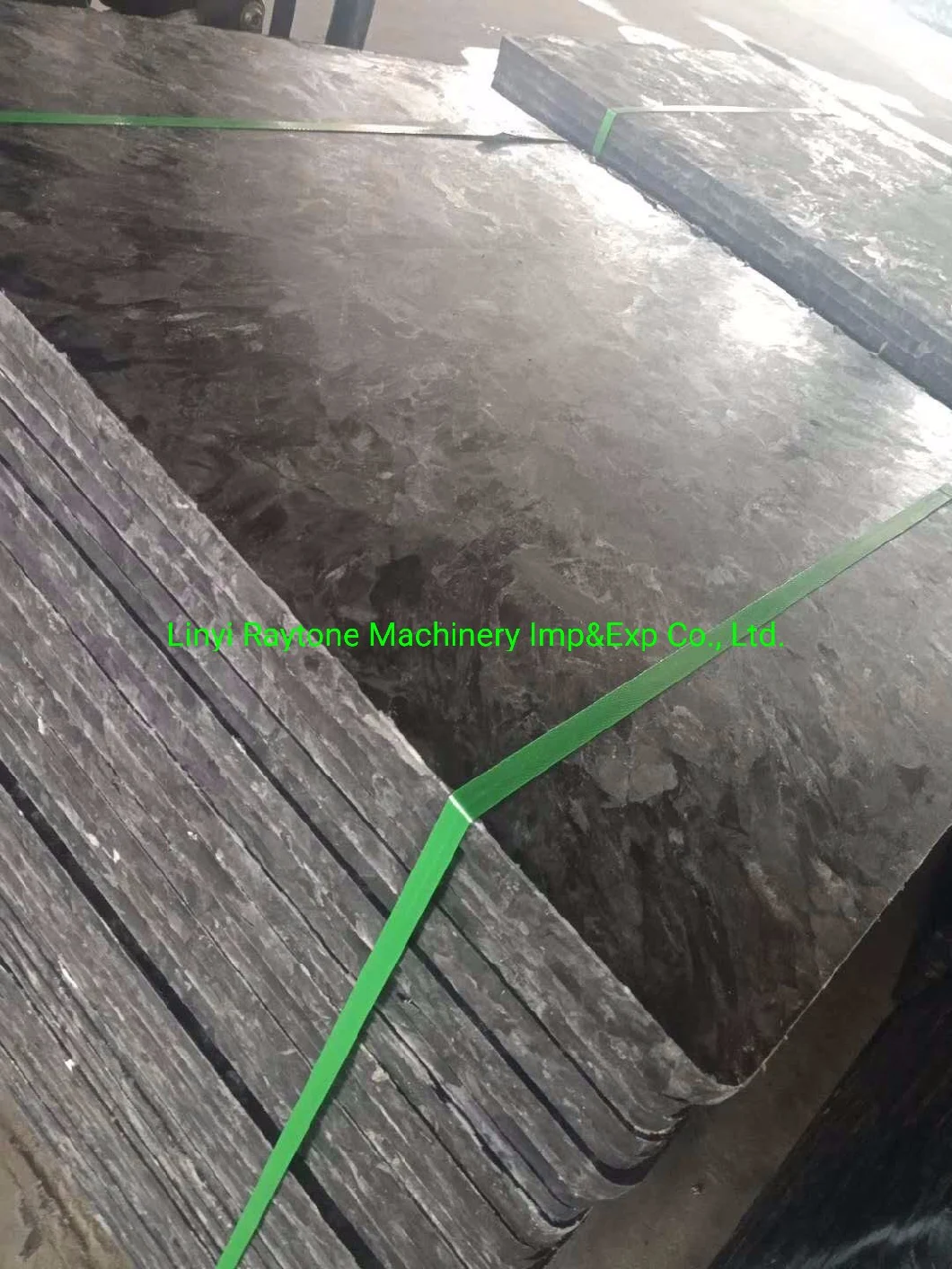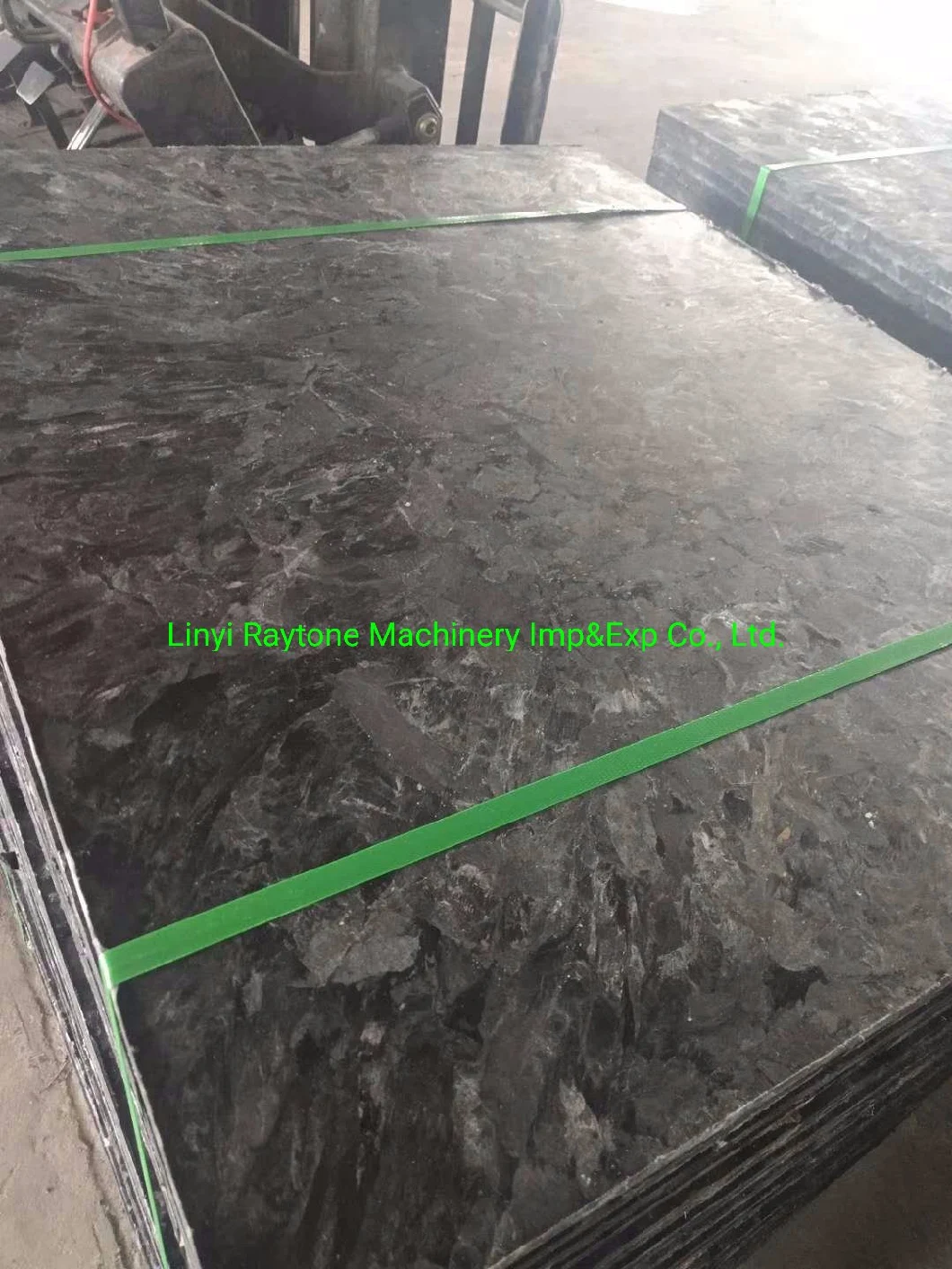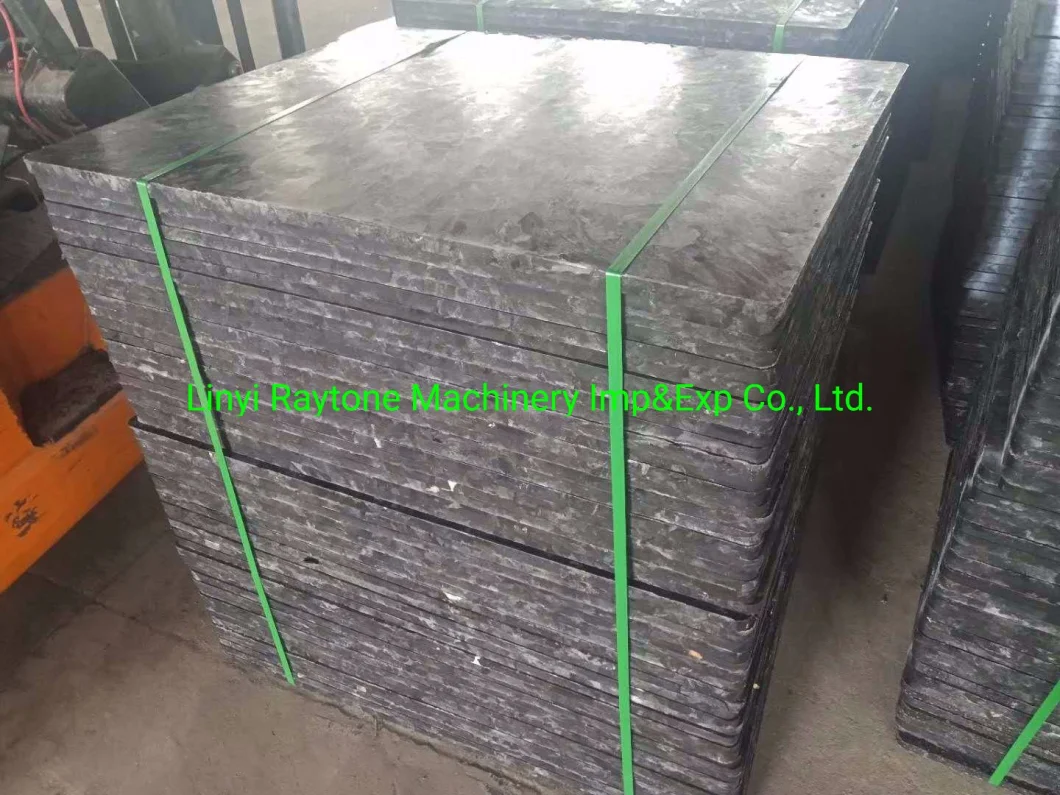 2.
PVC brick pallets has more smooth surface than GMT pallet, but its density is 1800kg per cubic meters, so it is heavy; and also PVC pallet is a little harder than GMT pallet.
I
ts life is also around 5-6 years;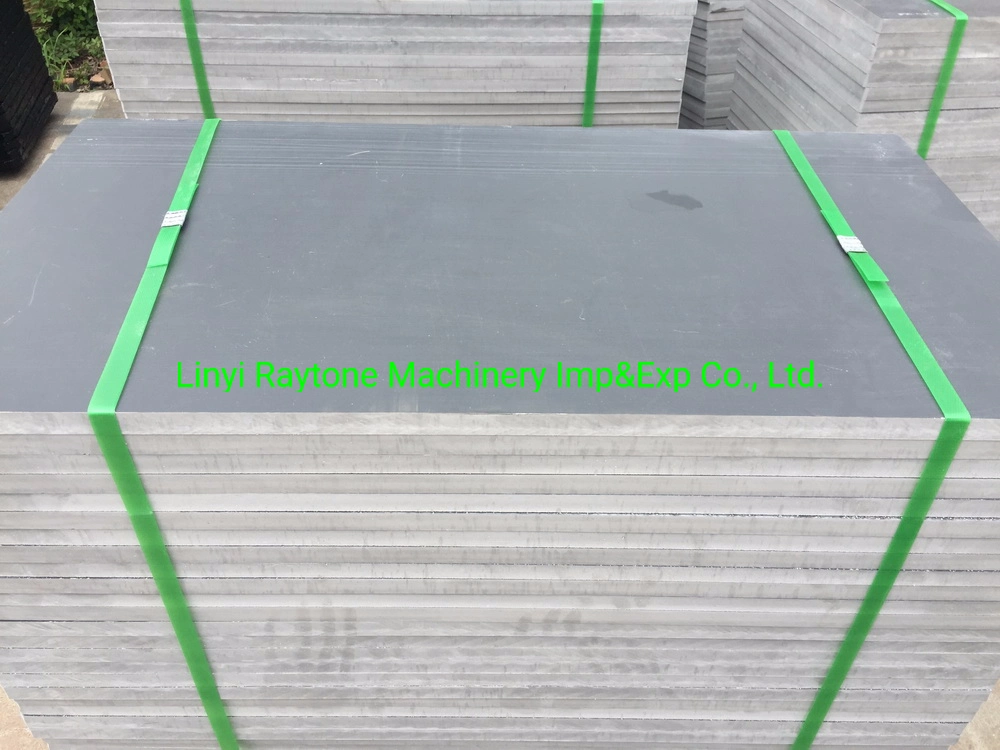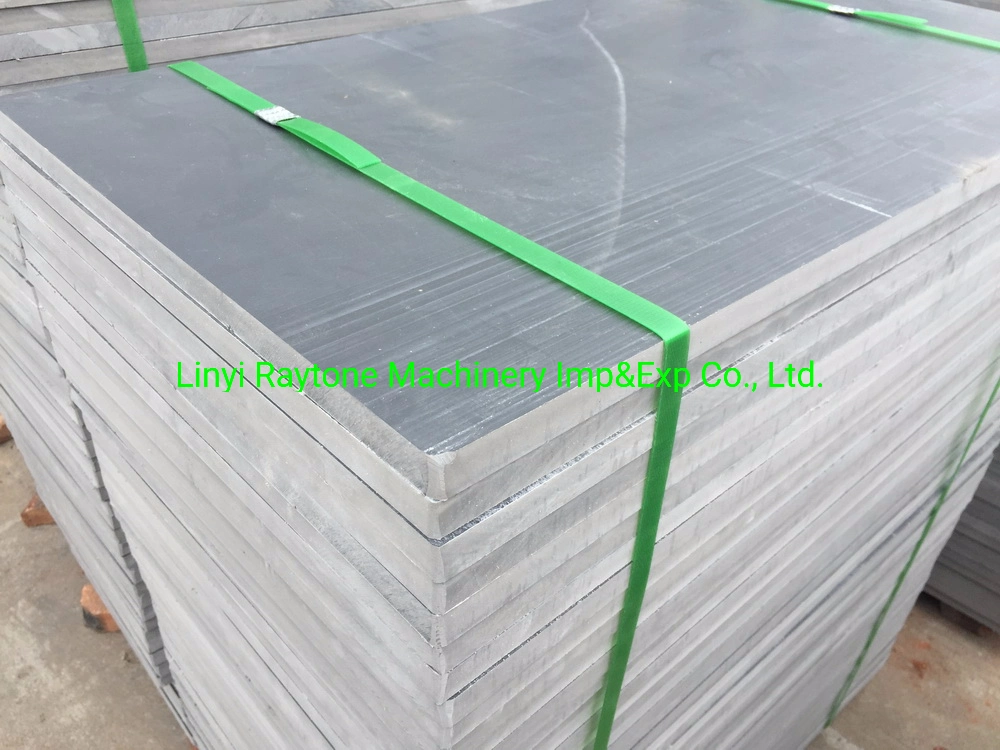 3

(plywood) Wooden pallets is the cheapest, but not water resistant, life is 2-3 years; density is 650kg per cubic meters; so it is not widely used now.

4.Bamboo pallet is also not water resistant, but bamboo is a kind of hard material.
I
ts life is 3-4 years; its density is 1050kg per cubic meters.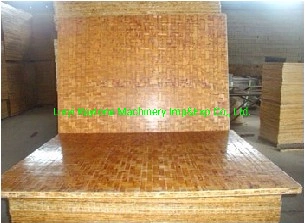 5.Solid wooden brick pallet is one expensive type, which is mainly used for steam curing brick plant; its density is around 670kg per cubic meters; life is 2-3 years.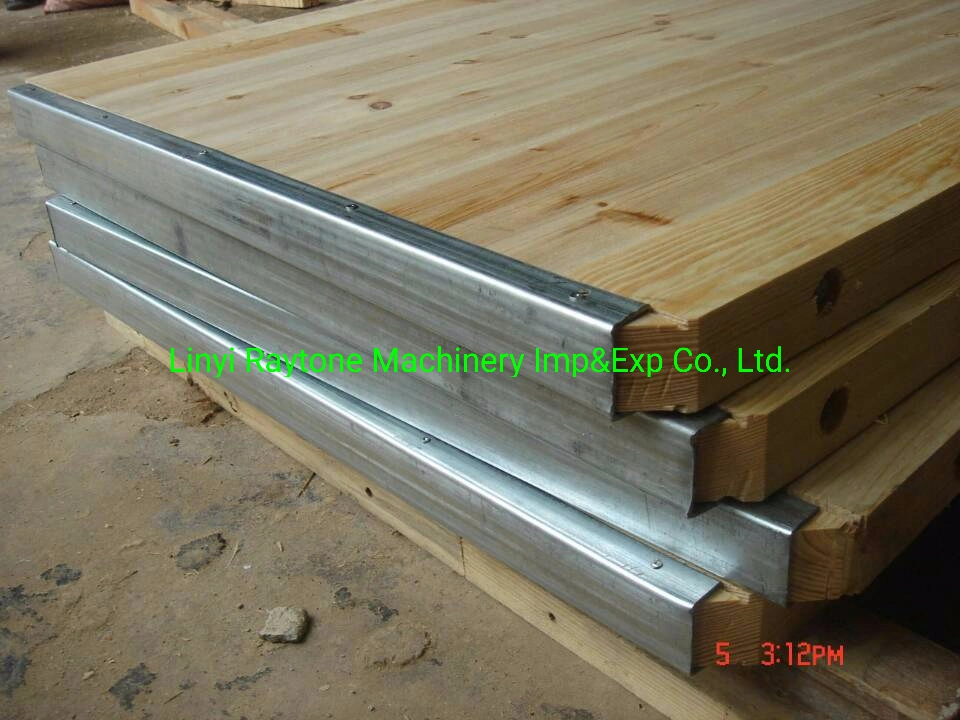 6.PVC bamboo brick pallet
is made by bamboo as core, 2mm thickness PVC as face on both surfaces, obtaining the advantage of both, and avoid their shortages, So the superiorities of the PVC bamboo pallet are anti-friction, no break, no soft, no off-glue, and 1/3 less weight than PVC pallet, it also has a good performance to cost;
it has two types of PVC bamboo pallets, Edge sealing type and edge not sealing; the edge sealing is made by a kind of high quality glue, which will anti-water,etc.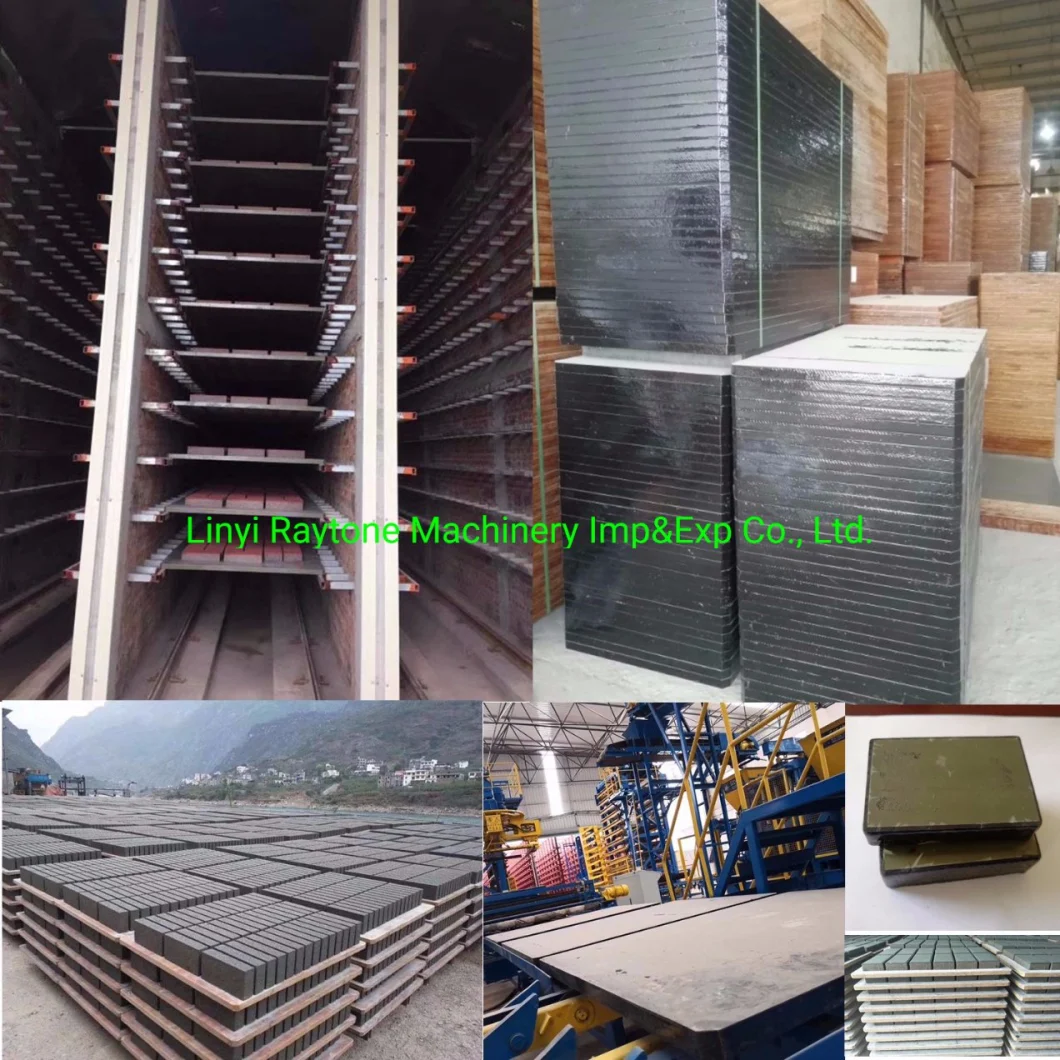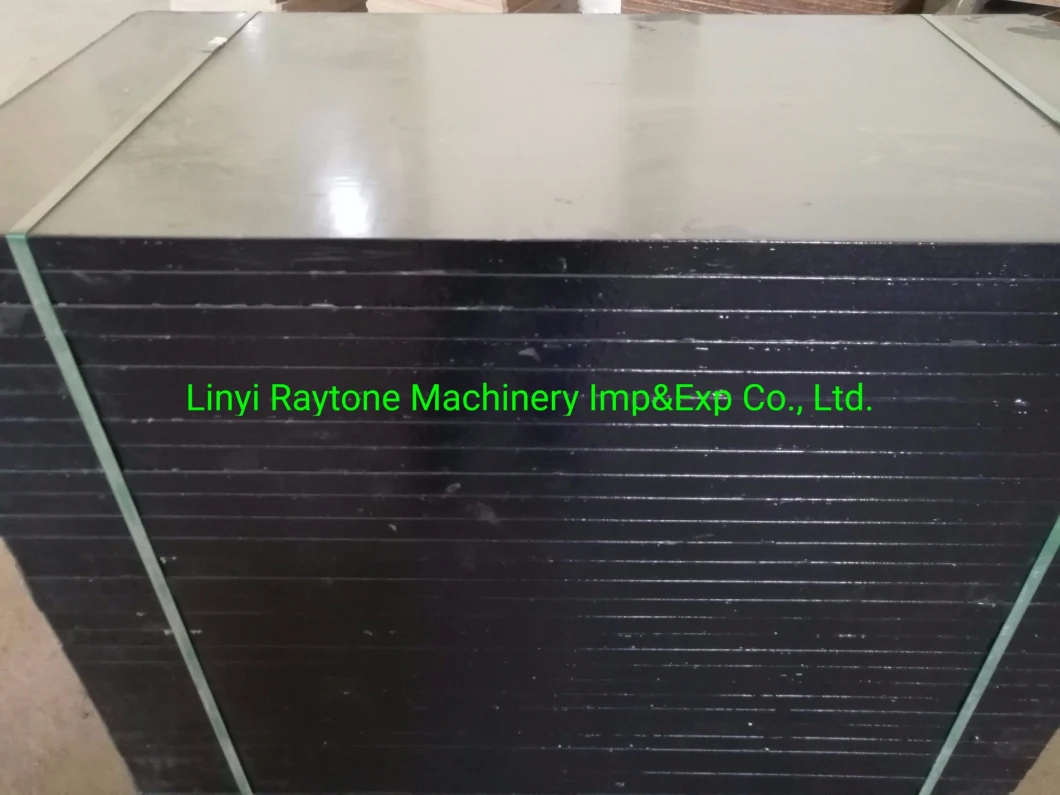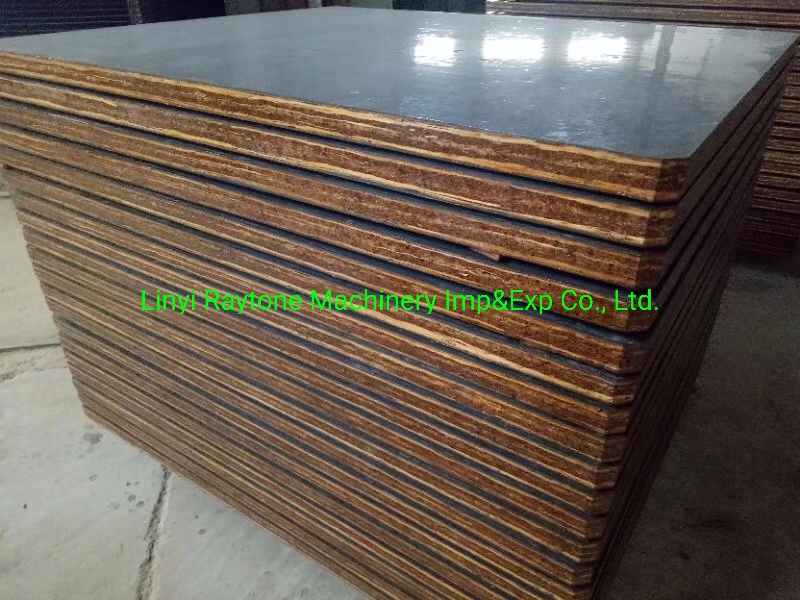 please contact us to suggest you the right and good cost-to-performance pallets for your own use.
contact details:
Mr. Happy